Orthodontist in Oak Lawn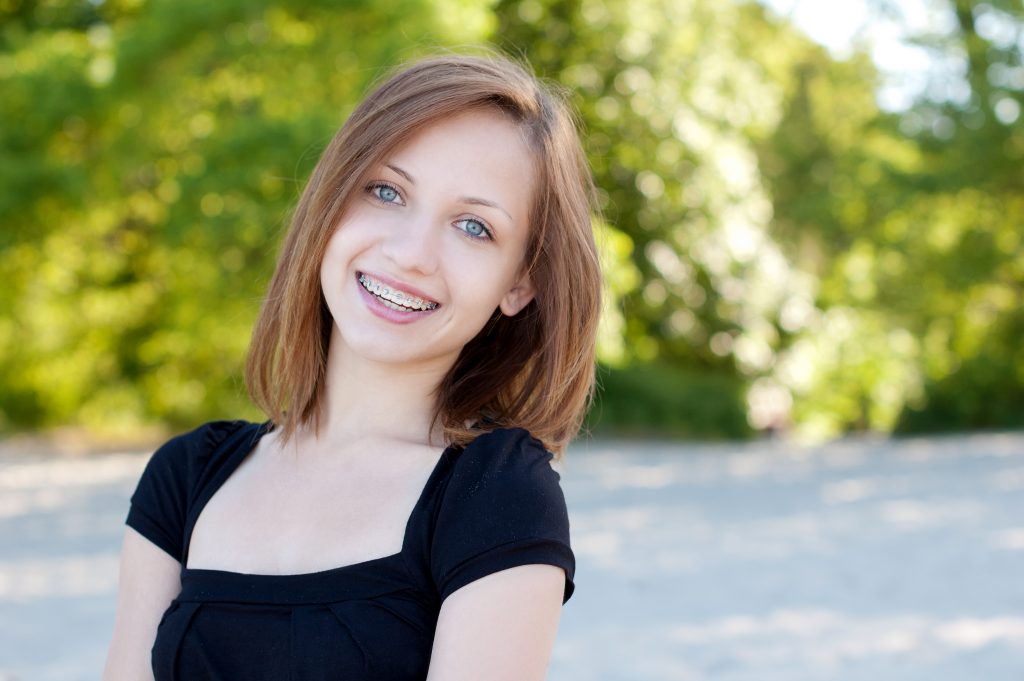 When most people consider the benefits of getting braces, they tend to focus on cosmetic improvements. A better smile is an obvious benefit to orthodontic treatment, but there are plenty more improvements than what you'll see on the surface.
Whether you have an overbite, an underbite, or your teeth simply don't meet properly when you close your mouth, braces can be an effective solution. The benefits of a proper bite are innumerable, and treating the problem can help minimize discomfort dramatically. Braces are an investment in the future of your oral health, as addressing potential issues early could help save you years of pain and oral complications. Common benefits of braces include:
Corrected Jaw Alignment

Reduced Speech Impediments
Even if you don't chronically grind and clench your teeth, having a bite that is not properly aligned will inevitably cause wear as your teeth will be rubbing against each other in ways they ought not. Another common side effect is temporomandibular joint (TMJ) pain that can develop in your jaw. If the joint connecting your jaw to your cheekbone is in pain or if you experience a clicking sensation when chewing, you might have a TMJ issue that braces can help correct.
Whether you're simply looking for an improved smile, or you're experiencing any of the above complications, you could greatly benefit from braces. For more information about treatment options, contact our office today!
10059 S. Roberts Road Suite 2A
Palos Hills, IL 60465
Phone: (708) 930-5941