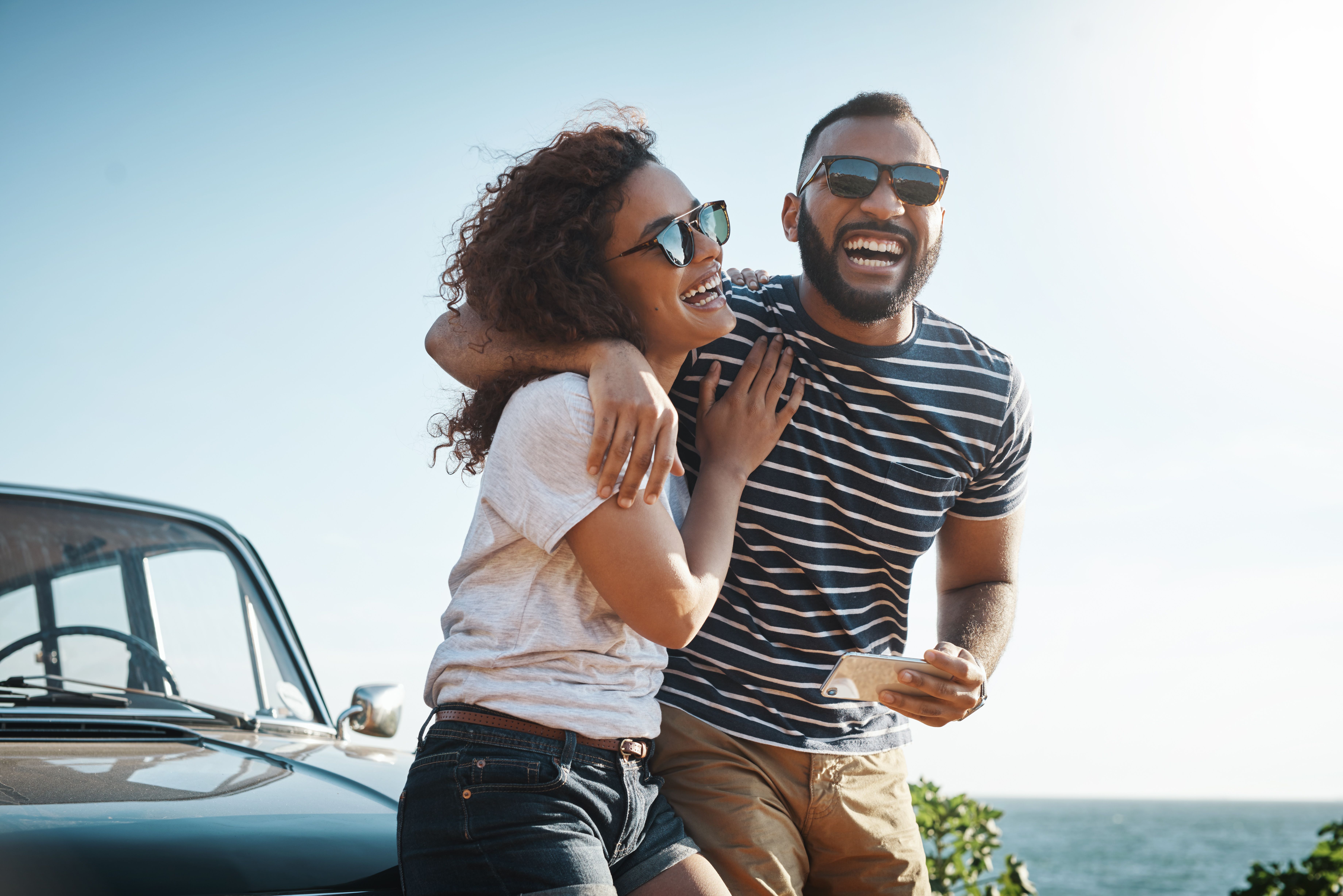 When it comes to orthodontic care, retainers are an important part of the process. After your braces are removed, retainers help keep your teeth in the new position and help avoid any unwanted shifting.
What Are The Different Kinds of Retainers?
The following are common types of retainers offered after your braces are removed:
Hawley retainers – Hawley retainers are made of plastic, or an acrylic material with wire holders. The main piece is sculpted to the contours of the patient's mouth.
Clear retainers – Also known as "Essix" retainers, these retainers are made of a clear material that is less noticeable.
Fixed retainers – Fixed retainers are made up of custom-fitted wire that is bonded to the inside of your teeth. These retainers can only be placed and removed by your orthodontist.
Why Wear A Retainer?
Retainers hold your teeth in place while bone tissue rebuilds around them. This process takes time, and your orthodontist will help determine how long you need to wear your retainer. It is important that you follow the prescription your orthodontics provides, or your teeth may move and your retainer will not fit.
Helpful Retainer Habits
Keep A Retainer Case Handy
When you remove your retainer it is important that it always goes in its case. Damaging your retainer can be costly and might affect the progress of your smile. The American Association of Orthodontists recommends never putting your retainer in a purse or pocket, keeping it away from pets and hot surfaces.
Keep Your Retainer Clean
Your Palos Hills orthodontist will provide instructions for cleaning your retainer. Removable retainers may entail brushing with toothpaste before putting them in and after removing, or the using an effervescent cleanser. Permanent retainers may be brushed and flossed, and your orthodontist may recommend an interproximal brush.
Keep Open Communication With Your Orthodontist
Most importantly, keep honest and open communication with your orthodontist in Palos Hills. Depending on the type of retainer, your orthodontist may recommend different cleaning methods, so it is important you follow them.
If your retainer is uncomfortable or if you lose or damage it you must let your orthodontist know. If possible, bring the damaged retainer to your next appointment.
If you have questions about retainers or any of our orthodontic services, contact us today at Paul DiFranco Orthodontics of Palos Hills.
Paul DiFranco Orthodontics of Palos Hills
Phone: (708) 930-5941
Url: https://paloshillsortho.com/
10059 S. Roberts Rd. Suite 2A
Palos Hills, IL 60465