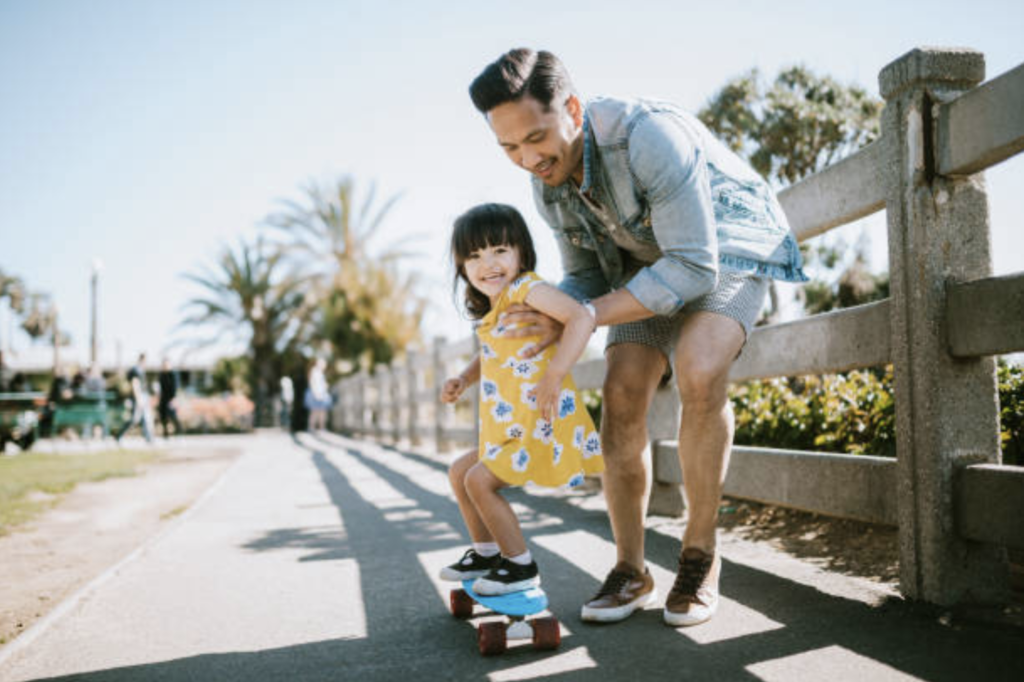 Children grow up quick, in what seems like the blink of an eye, they are walking, talking, and starting school. It is for this reason that it's important we not take the little moments shared with our kids for granted.

Here are seven things to do with your child before they turn seven: 
Create a Masterpiece: Arts and crafts are always a fun activity for children, and will help to keep them out of trouble. Some ideas for art you can create together would be finger painting, drawing, or coloring. The works of art your child creates will be mementos of the time you spent with them.
Play in the Snow: If you live in a coldet climate where it snows, you can go sledding, build a snowman, build a fort or have a snowball fight!

If you live in a warm climate, make a trip somewhere where they can experience the magic of snow – it's something they will never forget!
Make Your Own Traditions: Start fun traditions that will last forever. Although your child will be too young to remember the earlier years, as they grow up with these new customs they will remember them and pass them down to their kids.

Sing a special song together, celebrate half birthdays, or share a special surprise on Valentine's Day – the more creative and unique, the better.

Don't make it complicated, sometimes the smallest traditions have the biggest impact.
Have Reading Time: Make it a habit to read a story to your child every night before bed. It is a great way to relax and wind down for you, while also being a great way to bond with your child.

By reading to your child, it will help them improve their own reading skills, while engaging their emotions and building a bond with you.
Honesty is The Best Policy: It is very important to teach your child to be honest at a young age. White lies are something to be addressed with your child and nipping this in the bud is good to prevent larger lies from being told in the future.
Get Lost in the Clouds: When the weather gets warmer, enjoy an afternoon looking up at the sky. Spark your child's imagination by asking them what they see in the clouds.
Bring Your Child in for an Orthodontic Evaluation: By the time your child turns 7, they should be scheduled for an orthodontic evaluation. Most children begin to grow their molars and incisors by then.

The jaw is still at an age where it can be formed and shaped much easier and any adjustments needed will go much quicker.
By doing some of these activities with your child, you will share a smile with them. You'll appreciate every moment you spend bonding with your child – we promise!
If your child is seven, or approaching that age, contact our orthodontics office in Palos Hills, IL about an orthodontic evaluation today.
Paul DiFranco Orthodontics of Palos Hills
10059 S. Roberts Rd. Suite 2A