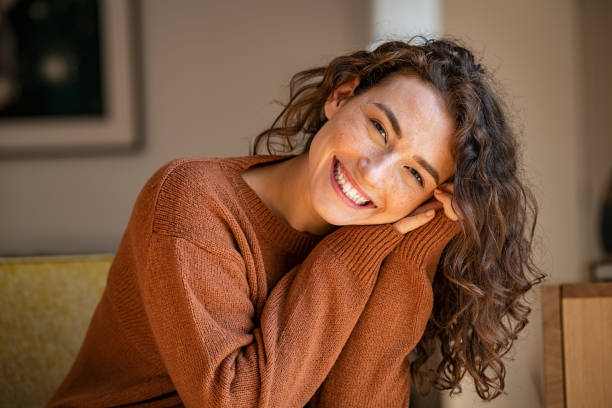 We are all aware of the aesthetic problems associated with misaligned teeth and jaws. Despite this, the consequences of malocclusion extend far beyond aesthetics, negatively affecting your oral and overall health. In this article, we will discuss some of the most serious health effects that malocclusion can have on the body. We will also explain why orthodontic treatment is necessary and potentially lifesaving.
Hygiene:
If your teeth are not aligned correctly, it can be extremely difficult for your toothbrush to reach all the places that it should. The result is the accumulation of plaque and tartar on teeth, which can lead to tooth decay, periodontal disease, and an even more problematic bite. Apart from the unenviable prospect of losing teeth due to tooth decay or periodontal disease, this condition also leaves your remaining teeth susceptible to decay in a domino-like manner. Make sure you avoid this fate by receiving orthodontic care.
Speech:
In addition to proper hygiene, the condition of your teeth and jaw can have a serious impact on your ability to speak clearly. You may experience speech impairments or breathing difficulties as a result of a malocclusion.
Diet:
You may not have considered this as one of the effects of a misaligned bite. If your bite is not functioning properly, it can affect your ability to consume the foods you need to remain properly nourished. As a result, patients may begin eating foods they shouldn't be eating, gain serious weight, or lose too much weight by not eating at all.
Malnutrition and the resulting variations in weight cause a wide variety of health problems that are too numerous to list in this short blog. However, you can certainly imagine the negative effects on your health. Some of these conditions include high blood pressure, strokes, osteoporosis, depression, and some types of cancer.
It is good news that professional orthodontic care can prevent all of these negative effects from occurring in the first place. In order to enjoy your life to the fullest, our orthodontic team is committed to providing you with the healthiest smile possible. Our office can help you obtain the care you need. Contact us today to schedule an appointment.
Paul DiFranco Orthodontics of Palos Hills
10059 S. Roberts Rd. Suite 2A